Serving Our Clients As One
Learn how ACI could be the perfect fit for you.
Explore a Career with Us.
There are jobs, and then there are careers. ACI offers you the chance to explore career opportunities while doing meaningful work, challenging yourself, and learning new skills. If being surrounded by smart, ambitious, and motivated people sounds appealing, then come join us!
We're an Equal Opportunity Employer
ACI provides equal employment opportunities to all employees and candidates without regard to race, color, ancestry, national origin, gender, sexual orientation, marital status, religion, age, disability, service in the military, or any other characteristic protected by law.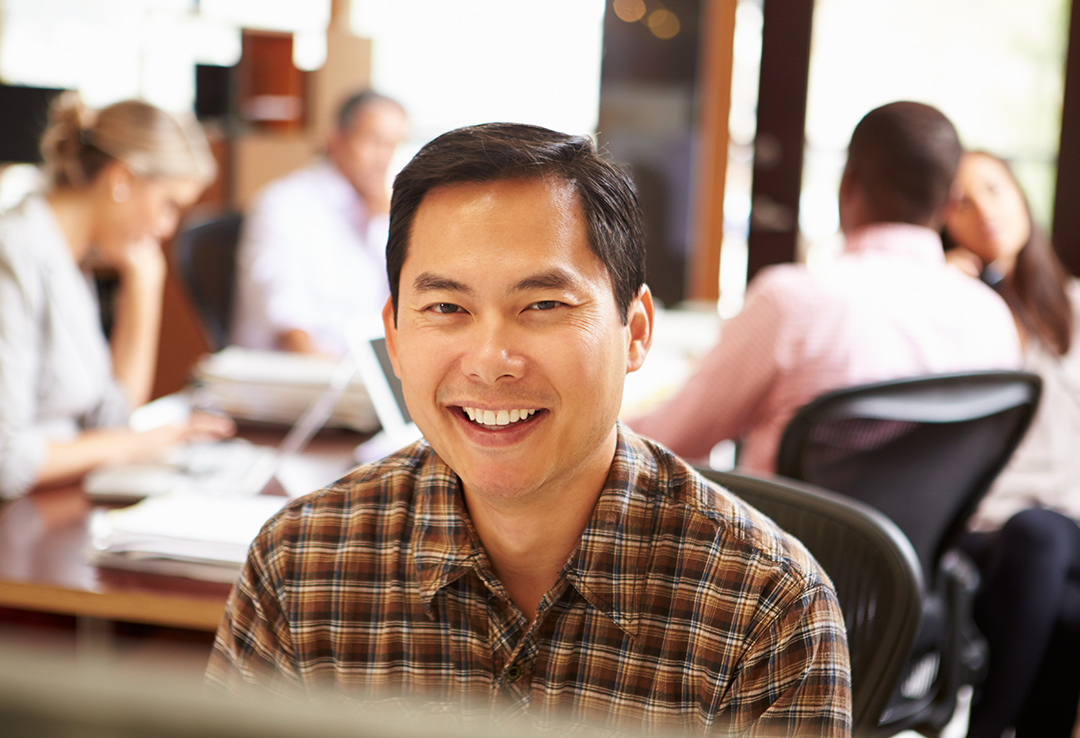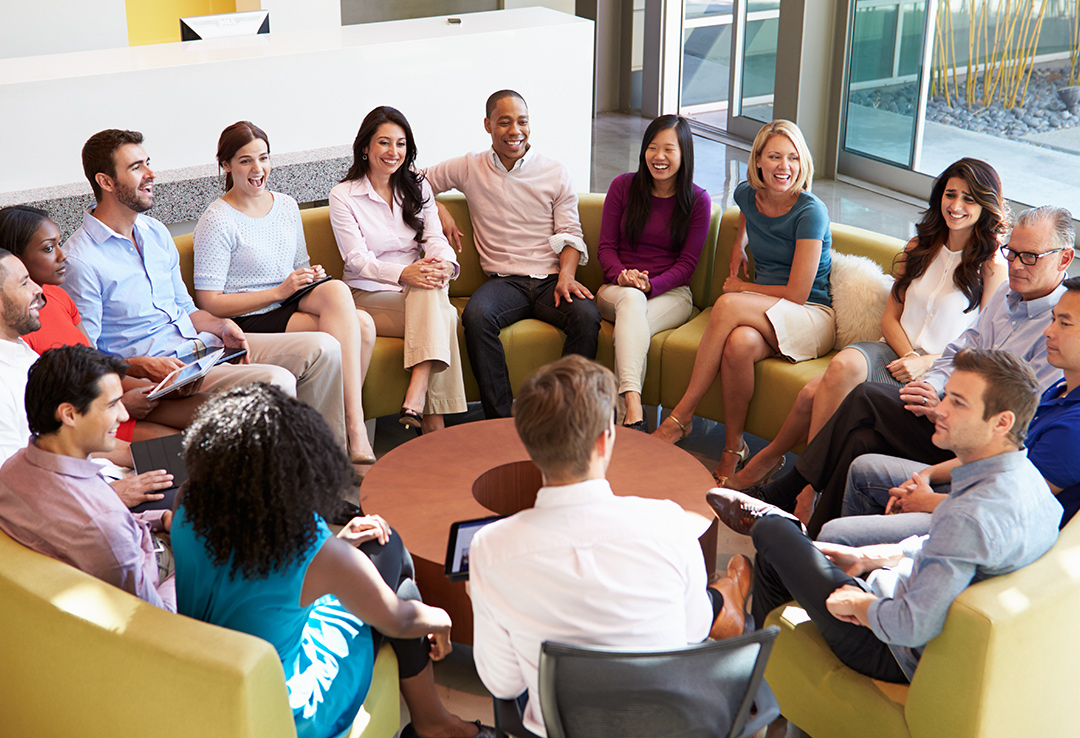 We Focus on Giving Back to Our Employees
Our culture is our priority. At Accelerated Claims, we focus on giving back to our employees – It's the ACI Way. We hold quarterly town hall meetings to keep employees connected and informed, and as we continue to grow as an industry leader, we retain a small company feel.
ACI promotes from within, and our innovative programs, such as Orientation Training, Thrive! (new hire mentorship), and Advanced Development, assure you have the tools to unlock your full potential.
We've Got You Covered – It's the ACI Way
Here at ACI, we believe you should love where you work and be surrounded by smart, driven, forward-thinking people. We offer a collaborative environment where every suggestion is heard, and communication is key. We have quarterly town hall meetings to ensure you are informed of upcoming news within the company. The ACI Way keeps you connected.
Flexible Paid Time Off Policy
Flexible 120 hours of paid time off (PTO) per year. You also get your birthday off – with pay!
We offer competitive, full medical benefits packages that include health, dental, vision, life, short- and long-term disability, and more options to fit your family's needs, including a 401(k).
We have an internal learning management system, as well as an Advanced Development program that has been designed for employee advancement.
Frequently Asked Questions
What can I expect of the recruiting process?
Our ACI recruiting team reviews every submitted resume. If your resume is selected, the team will conduct a phone screening with you. After the phone screening, there are two preliminary screenings to complete online—a quick assessment of basic computer skills and grammar and a pre-recorded video interview. Once approved to move forward after the screenings, an invite to an in-person interview will be sent to you, and you will attend that interview with the hiring managers for your specific location.
Does Accelerated Claims offer training for newly hired employees?
ACI offers a week of paid classroom-style training at our corporate headquarters in Kennesaw, GA. All employees spend the first week at our corporate headquarters to establish a good foundation to start their career with us. Travel expenses are covered by the company
When am I eligible for benefits?
Health care benefits are available after 60 days of employment, and you are eligible for earned PTO after 90 days of employment.
How soon can I start?
Please click here to see what open positions are available near you!