Navigating the Road to Complex Claims Recovery
Maximize Your Claim Reimbursement
We focus on aiding your patients, while ensuring we recover the highest reimbursement from insurance companies.
ACI's account management solution overcomes the challenges associated with confusing accident accounts.
ACI's model simplifies the management of Workers' Compensation accounts and speeds up processing.
ACI provides additional services, including General Liability & applicable Healthcare management.
We provide on-site staff to identify motor vehicle and workers' compensation accident patients who have presented to the Emergency Department.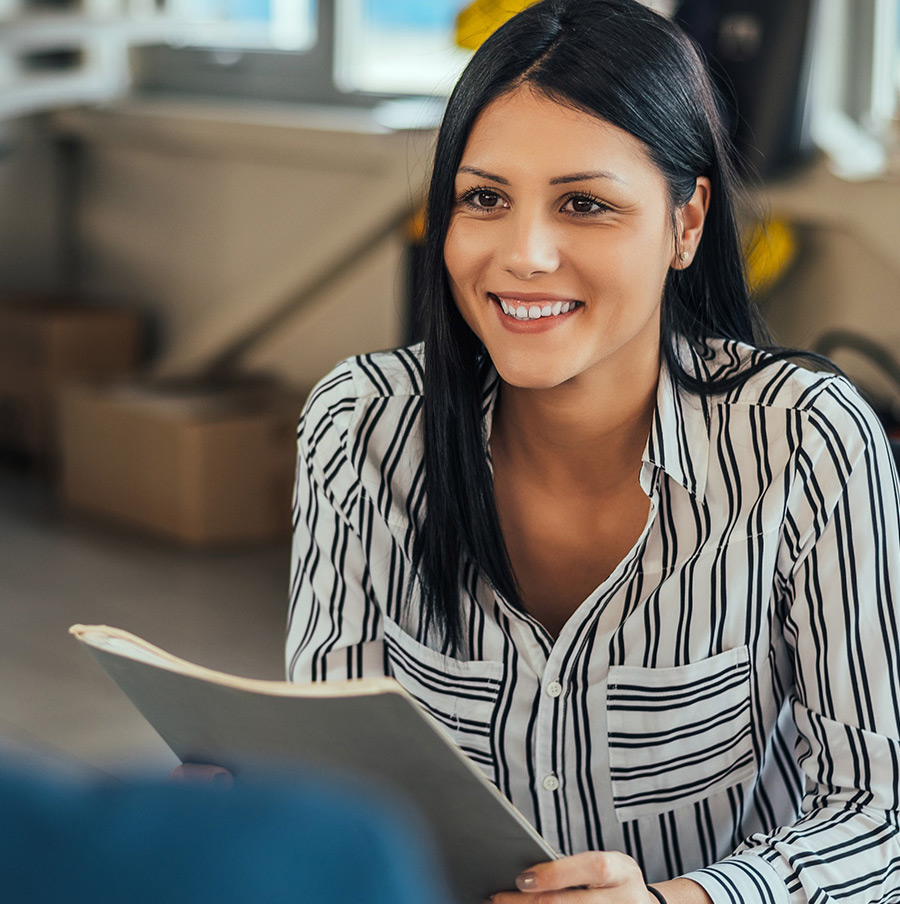 More Trust & Transparency
Being onsite we are able to make more connections with your patients and your staff.
Better Patient Satisfaction
We provide support and coordination to assist your patients through this complex process.
Real-Time Information &
Coordination of Benefits
We're onsite to allow real-time information in order to expedite the claims process.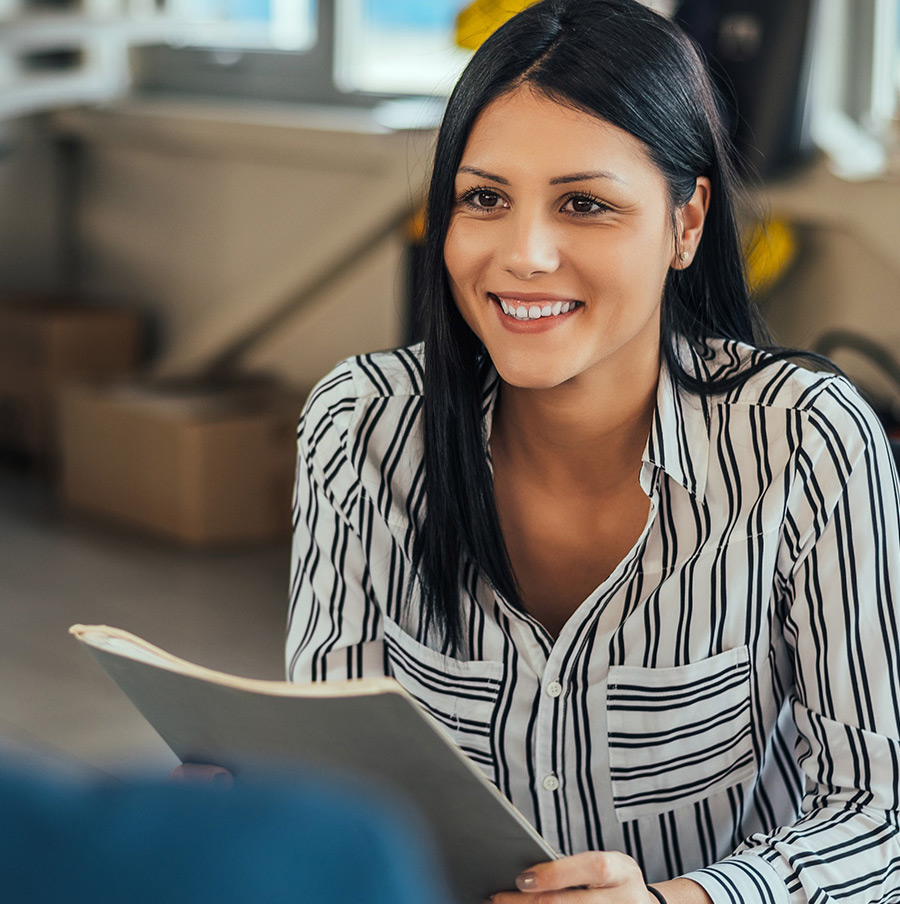 Ready to Accelerate Your Claims?
Get Started with ACI Today